Hi everyone,
I am very excited to be sharing with you my make for the very first challenge at
Crafting at the Weekend.
The lovely ladies Erin and Fiona have done it again. They have created a new blog for you to share your crafty makes. This one, you will notice is for all of those other paper crafty things you do that might not fit into most challenge categories. We challenge you to think outside of the box. In saying that, we would still like to see your more conventional makes too.
For my project this month I decided to use my poor, neglected dies. I tend to make smaller cards so I really wanted to use my bigger dies. Here is my make;
This year I have also challenged myself to use my stash, so this make I have used a base cardstock that was sitting in my stash for a long time and the other colours were from larger scraps from my rather large scrap box. I am quite pleased with how they turned out.
We have some awesome sponsors this month, they are;
Cutting Café

Prize shop voucher
Ditzie Crafts
Prize 3 Images
All Dressed Up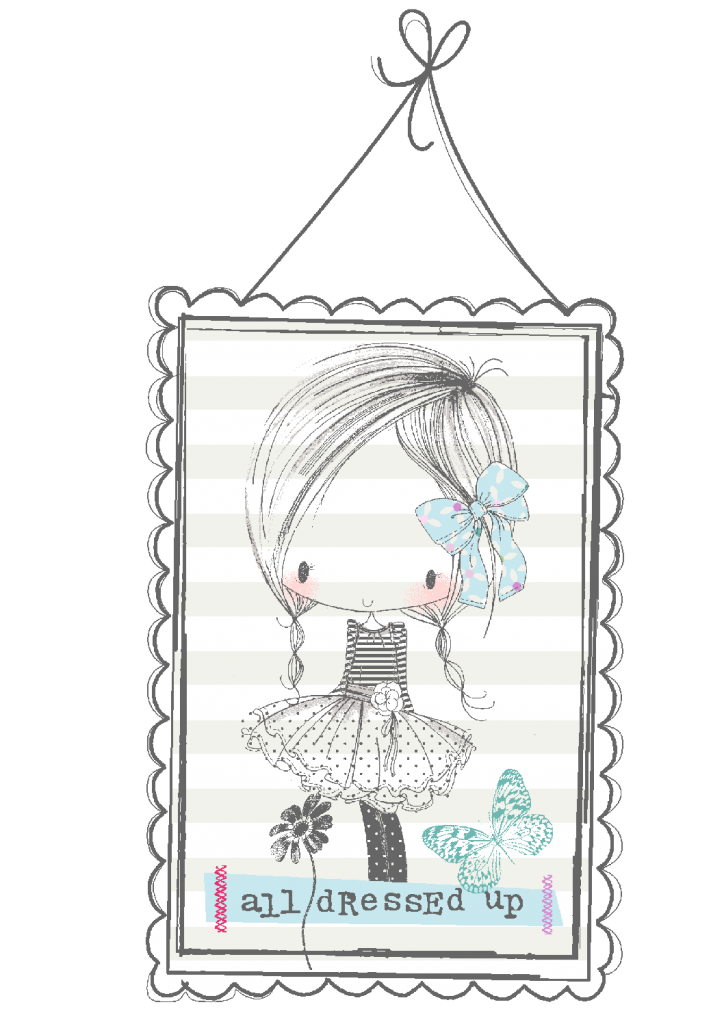 Prize 2 images
I am really looking forward to seeing what you come up with. Happy crafting!
Cheers Nicole